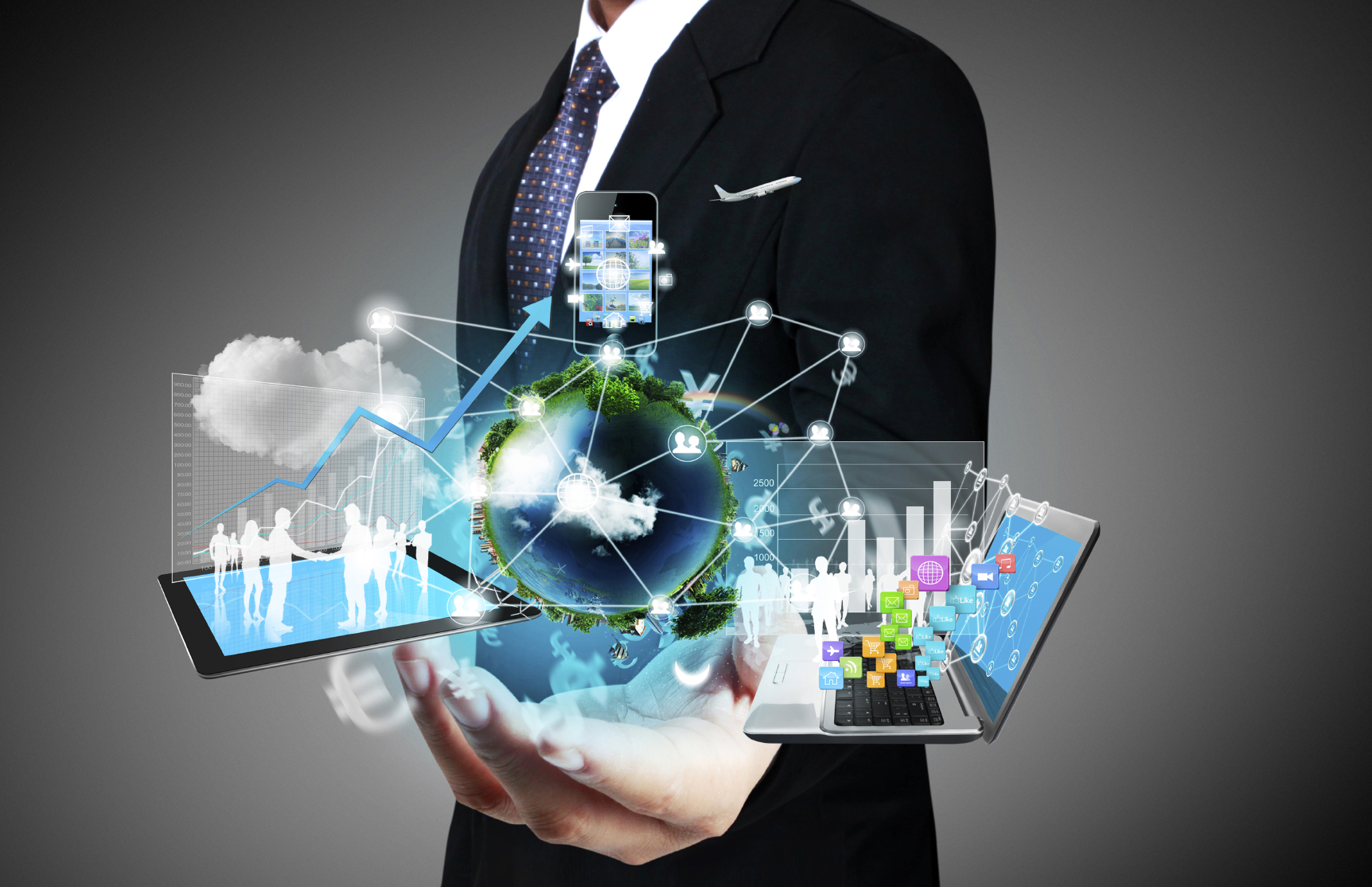 Right People At The Right Time
You can't predict your next outage. You can't say when your system will go down next. BMI Smart Cloud staffs trained system administrators to perform the maintenance your network needs to ensure your downtime is minimized. Our team sweeps all requirements for your network, ensuring that every field is covered, and that you'll be secure moving forward.
"Constant vigilance."
It's the motto your IT department should live by. If you aren't allocating the resources to monitor your networks around the clock, you are exposing yourself to vulnerabilities and attacks. BMI Smart Cloud understands the common threats and risks of a network, and builds a plan to provide the support you need.
Building Stronger Businesses
Don't jeopardize your business strategy formulating when to install patches or roll out system updates. Our system administrators can help monitor and manage your systems and perform the day-to-day work needed to minimize issues, so you can handle obligations elsewhere.
Support, in your size
BMI Smart Cloud will work with you to identify your needs and offer resolution. Our support packages ensure your needs are met with satisfactory attention, with a sustainable and affordable solution, individualized for each one of our clients.
Benefits of an external IT Consultant
The width and breadth of experience from our system administrators
More time to focus on strategic business objectives
Less time and money spent on maintenance
An always-available staff to quickly troubleshoot and fix problems
Around-the-clock systems monitoring
Your network is the core operating infrastructure of your business. Competent IT professionals need vast experience on a multitude of levels to manage it. Whether you have a currently overwhelmed IT team or no IT team at all, BMI Smart Cloud can provide your complete outsourced NOC solution. Our IT professionals are available 24/7/365 and provide constant monitoring and a comprehensive set of infrastructure technology services. When you outsource your IT needs, your organization gains high-level technology expertise and reduces cost.