TeamViewer Installation Support
Below are detailed instructions on how to install TeamViewer in order for a BMI team member to assist you.
That will initiate the download of our TeamViewer download.

Once downloaded the TeamViewer installer can be found either at the bottom of your browser or in your downloads folder.
Double click to open the installer, and select run.
Wait for the progress bar to finish then go through the remaining options listed below.
1. Press Next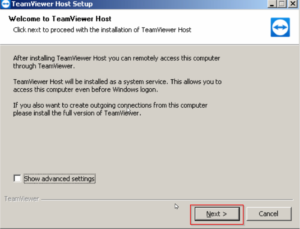 2. Accept the Eula and click continue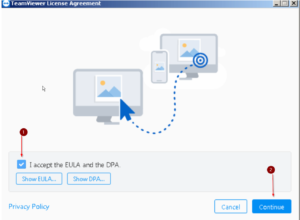 3. Press next to start the wizard.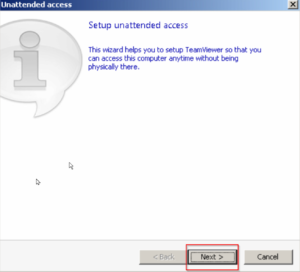 4. When Prompted for a computer name enter what ever you would like as this portion won't be used.                                                                                        Computer name, whatever you want, password whatever you want, then next.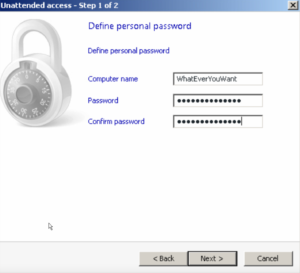 5. Then select: I don't want to create a TeamViewer account followed by next.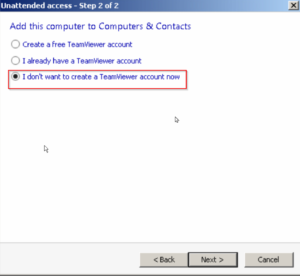 6. Now select finish
.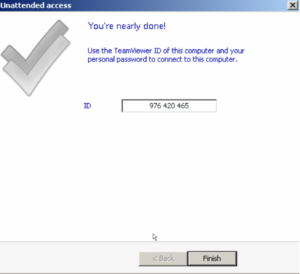 7. Open TeamViewer, either double click on desktop icon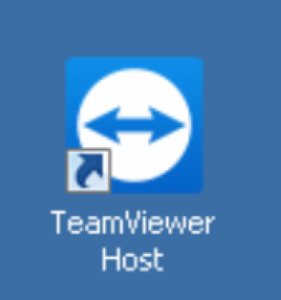 Or access in your taskbar

8. Provide us with your ID and password either this one or the one you set up during installation